Find these design, and more, online through various retailers. Visit my Online Shops page for links to retailers.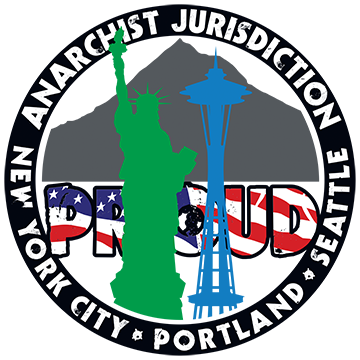 ANARCHIST JURISDICTION PROUD
New York City • Portland • Seattle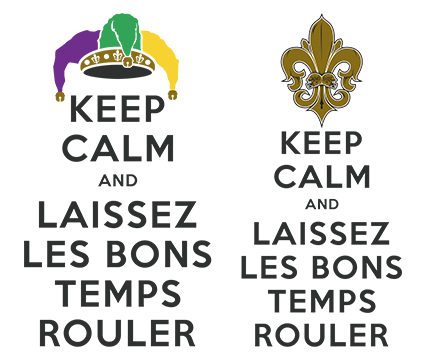 KEEP CALM & LAISSEZ LES BONS TEMPS ROULER, with a little Mardi Gras feel or rocking with the WHO DAT Nation.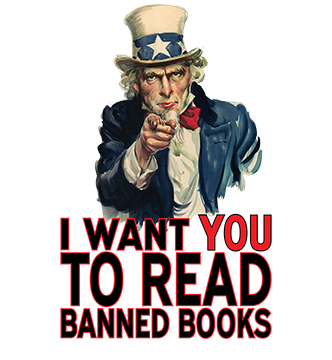 Daniel W. Uhlfelder might have said it best with, "You can't ban books, and be for freedom at the same time." So do your Patriotic Duty and read more banned books. Considering some of the titles that are listed there, you're bound to find something you'll enjoy too. I WANT YOU TO READ BANNED BOOKS

All you really need in life is good family, good friends, and good roux.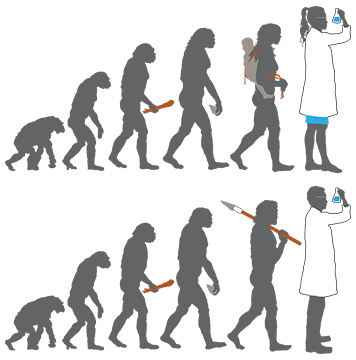 March for Science. Whether you're a female scientist or male scientist, or somewhere in between.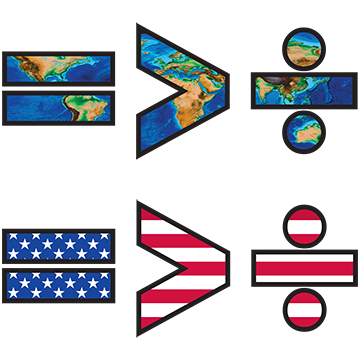 Equality is greater than division. World and USA versions.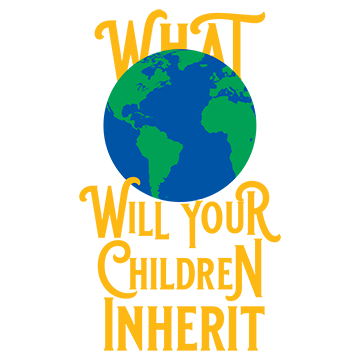 What Earth will your children inherit?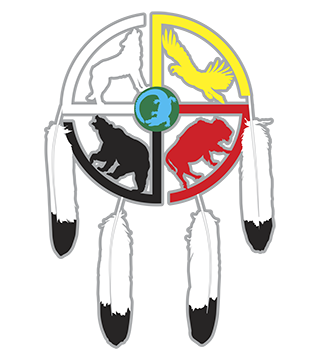 Medicine Wheel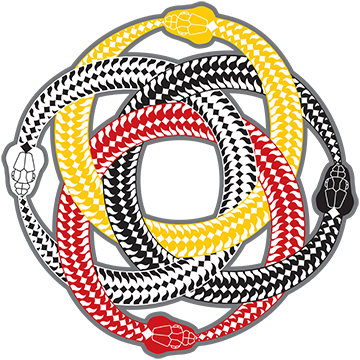 Ouroboros knot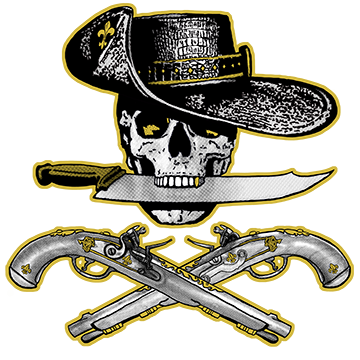 Ghost of Barataria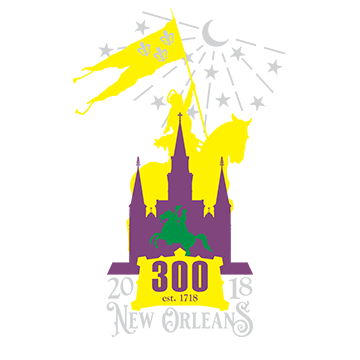 New Orleans Tricentennial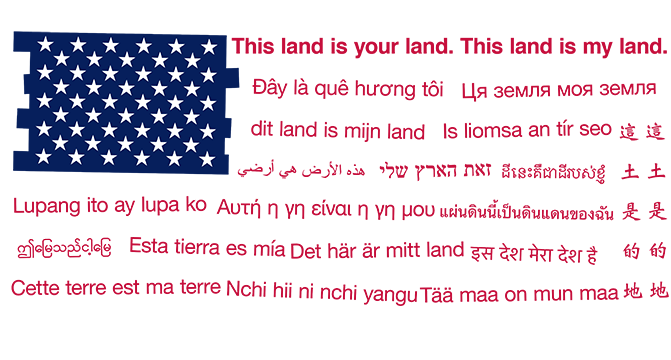 This land is your land. This land is my land.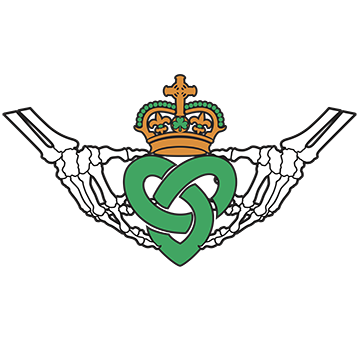 Gothic stylized Claddagh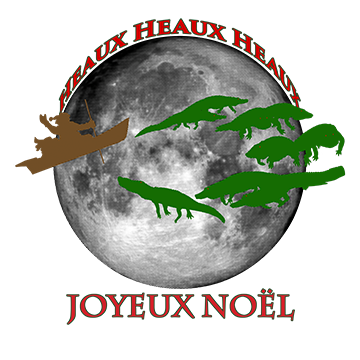 Cajun Christmas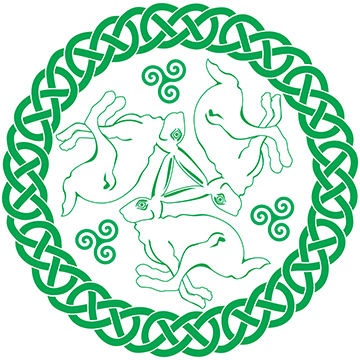 Celtic Triskele Hares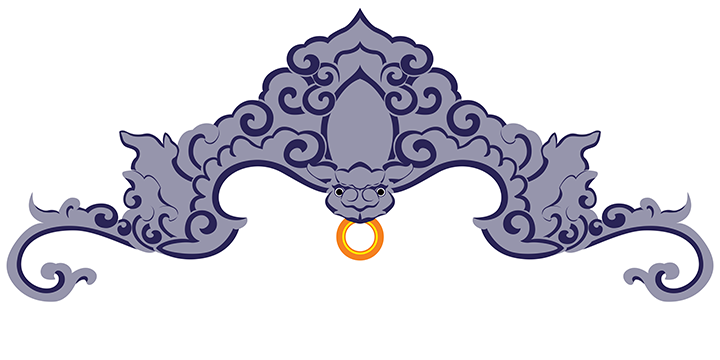 Vietnamese stylized sacred Bat
Mrenh Gongveal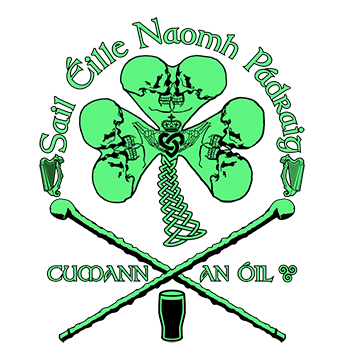 Sail Éille Naomh Pádraig Cumann an Óil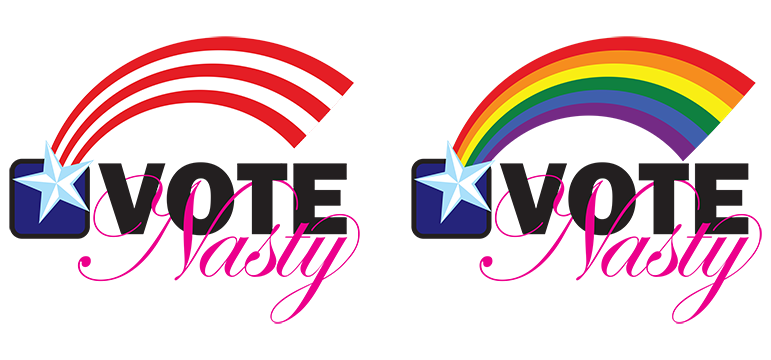 VOTE Nasty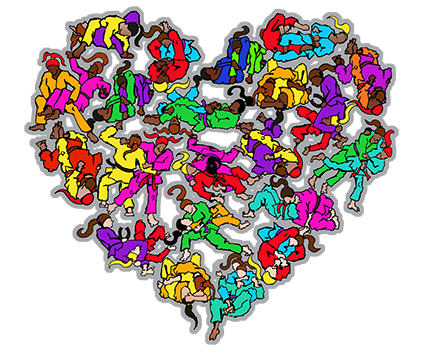 Love Brazilian Jiu Jitsu

Because, like all of us, there isn't just one shade of Unicorn.





#PeregrinusCreative #GraphicDesign #ArtDirection #Advertising #AdvertisingAgency #Design #Art #Magazines #Publications #travel #photos #TravelPhotography #Photography #PhotoEssay #logo #logos #LogoDesign #Tshirt #Tshirts #apparel #swag #gifts #Christmas #StPatricksDay #SaintPatrick #StPaddysDay #VOTE #unicorn #NewOrleans #Celtic #Cajun #CajunChristmas #Irish #activist #SaveTheWorld #UniteAgainstBookBans #Read #ReadBannedBooks #AnarchistJurisdiction #MedicineWheel #pirate